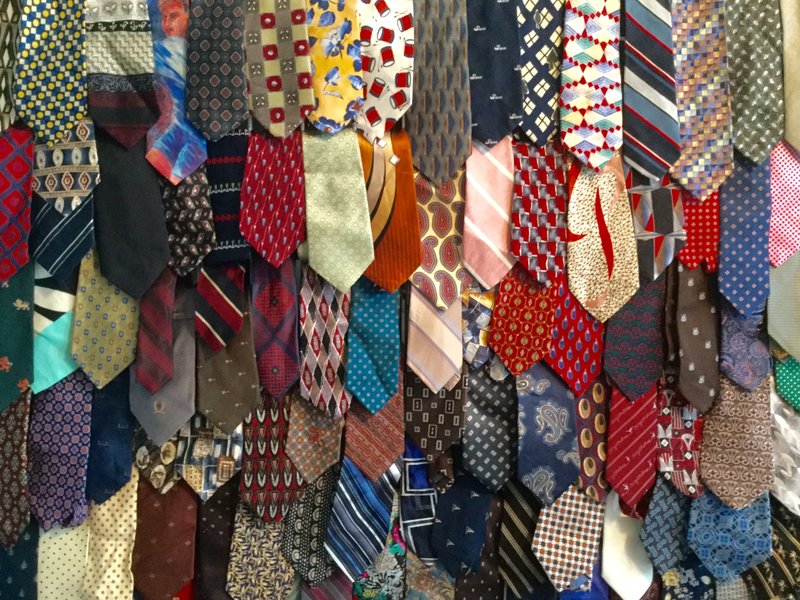 The White House offers wholesale Discounts for large quantities of vintage items. Vintage linens are always in a constant "comeback" demand and for the small shop owner or online retailer, we can be your source for the coolest in vintage linens. We offer high quality vintage quilts, men's and women's clothing and accessories, vintage chenille's, vintage embroidery, and the list goes on.
If your shop is in the market for vintage quilts,Handmade Quilts, and Designer then The White House has got you covered. We offer the same great quality vintage quilts that we have in our shop and online in bulk quantity. Our wholesale prices are competitive and we will help you get the styles and colors you are looking for. We are here to help anytime. Call 803-273-0123 to ask about how we can help.
Vintage chenille's are always a big seller for The White House. We supply shops across the country and internet. We have a great selection of colors and quality. From cutter chenille's to high quality vintage pieces just waiting for the perfect bed to be placed. Give us a call and ask how we can help you today. 803-273-0123

Vintage clothing is something that never goes out of style. We offer a great selection of vintage clothing for men and women. If it can be worn, then you can get it in large quantities.

Pants: Men's and Women's jeans, khaki, other styles
Hats: Baseball, Cowboy, Fedora, Ascot, Toboggan and many more.
Ties: Slim, Fat, Bow-tie, and anything in between.
Aprons: Men's and Women's
Shirts: Men's and Women's tees, dress, casual, and many others.
Coats: Men's and Women's Dress and Casual coats, Military style, and more
We can help with a host of other Vintage Linens just give us a call and see how we can get you the highest quality vintage linens such as Tablecloths, Pillowcases, Handkerchiefs, Scarfs, and the list goes on.

we can accommodate you on any number of items, Just give us a call to see how The White House can help with your inventory needs.
Call For more Information:
Ask for Cyndi,
803-273-0123